to practice my english I listened to this podcast , I have learned some new
words from it

after several times of listening, I wrote the story given in the first part :
A south african chef is been booted out of New Zealand because he is too fat. The 130 Kg corpulent **** has been told his health is at risk and can't therefor no longer be allowed a work visa. With nearly 30% of the Kiwis overweight, the last thing Christchurch wants to deal with is overly flashy foreigners

**** a chef : a professional
to boot out : to kick out
corpulent & overly flashy : fat / overweight
The Kiwis : nick name of people from new
To deal with : to manage



I hope you like this video of the Coach Shane ; and that it will be helpful for you to improve ; you can also add your comments about my dictation if you find something wrong in it.

to finish here is my question for you : what is the tip given by coach Shane in the last part of the podcast

waiting for your answers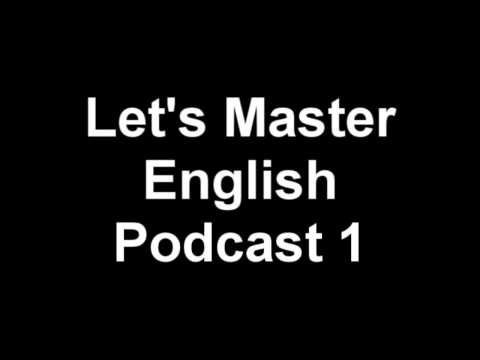 A.